Hi-Lux Deer Season Special
Muzzleloader and Centerfire - Save Big on Both!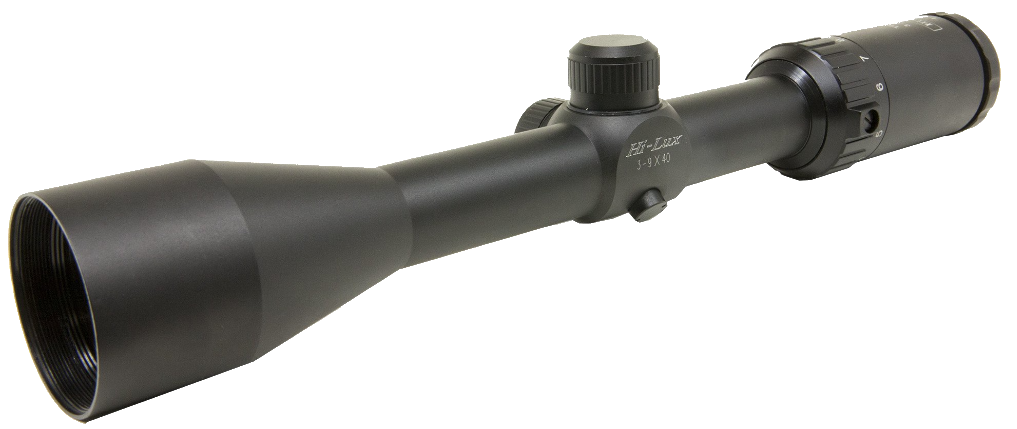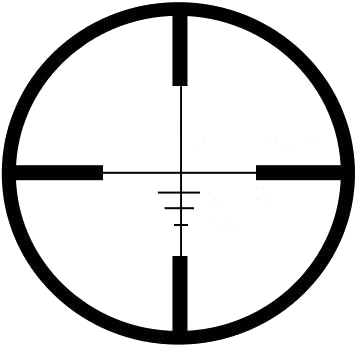 Developed in association with muzzleloading legend Toby Bridges. When sited in at 100 yards with a 250 gr. polymer tipped, spire-point, the three lower cross bars site in at 200, 225 and 250 yards respectively.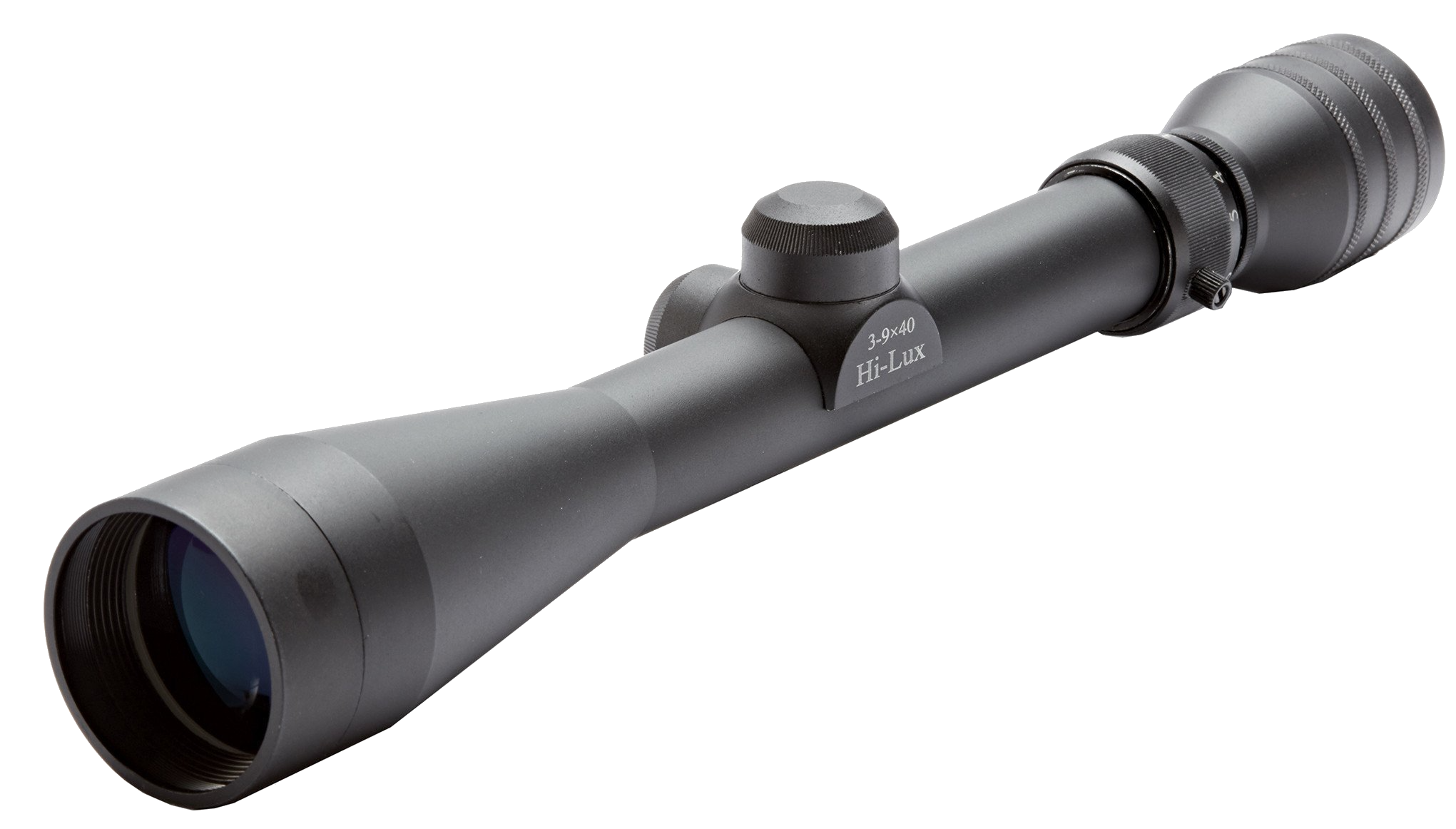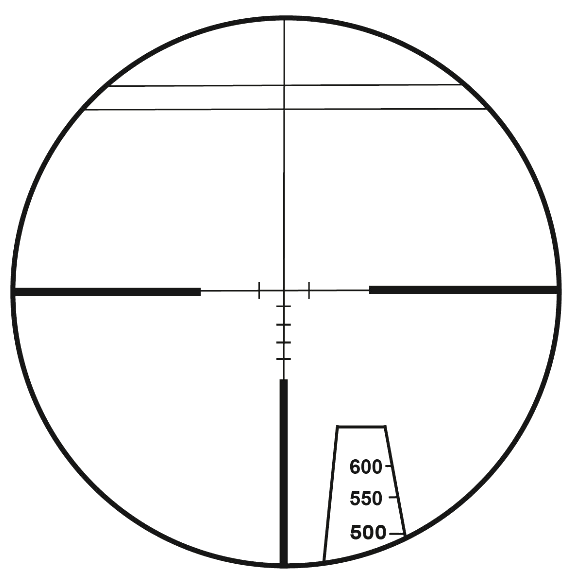 Inspired by the USMC M40 rifle, Hi-Lux M40 features the Tactical Hunter reticle with the same Accu-Range system as the USMC military model. When sited in at 100 yards, the BDC holdover indicates 100 yards increments out to 600 yards.